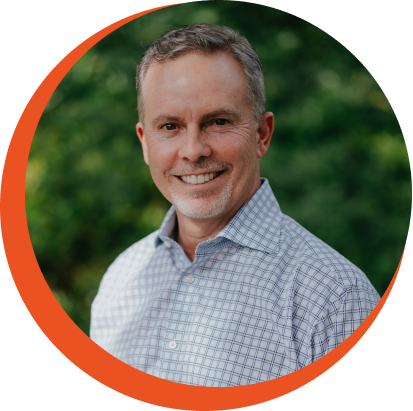 Our students really enjoyed interacting and engaging with Skilly. Our teachers found Skilly easy to set up and deploy the technology and consider the skill programmes to support the learning pathways highly effective.
Alan Rogan, Principal, Willow Park 1st Year
It is great to have a concrete framework to support us delivering the Wellbeing curriculum. It's a subject with very few parameters, so it is great to have a system to help the pupils work through the subject.

1st Year Teacher
School in Dublin
...from a time-saving point of view, it's valuable as it allows for independent learning and enables the teacher to differentiate easily those students who might have additional needs and address them.

Tutor
10-12 yr old pupils
It's the how - They say you can't teach empathy - I think you can. What's important is the method of teaching it. Skilly supplements what is taught in class with bitesize good behaviours that can be practised outside the classroom.

Vice Principal
Irish Primary School
Impact on learners
Bullying module
As Skilly measures the practice and engagement, we measured the programme's impact, resulting in a 20% improvement in the student's understanding and ability to manage bullying behaviour.
SPHE Skills module
From our reviews we know students enjoyed interacting and engaging with Skilly, as its wellbeing skills are delivered digitally, which they prefer over a textbook. School teachers found Skilly easy to set up and deploy into their existing class timetable.
Careers module
College students were targeted with a specific career skills programme with great success. The Skilly solution is simple to use and customised to our specific needs for the module 'Preparing for Your Future Career'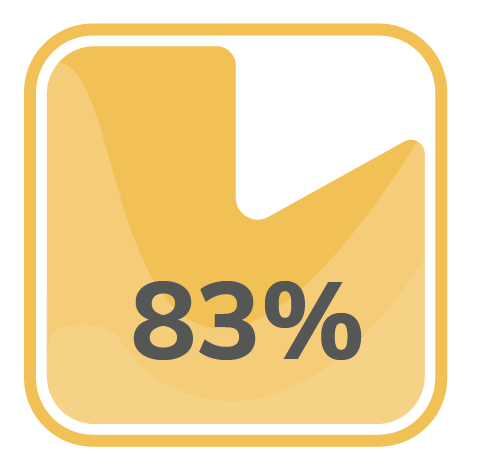 Minimum
engagement
rate with
Skilly by
users
10000
Practices completed
so far
It's helpful for me because I got stressed all the time with my learning difficulties. The practices they've shown me are going to help me with it more.

1st Year Student on
Relaxation Module
...the person in the video I watched really helped me to understand how to take care of my wellbeing.

1st Year Student on
Prioritising Wellbeings
Skilly showed me how to make a list of things to do every day and I put on the chalkboard in my kitchen. It's making it easier to get through my chores in the day.

1st Year Student on
Lifestyle Management
Our Schools & Colleges