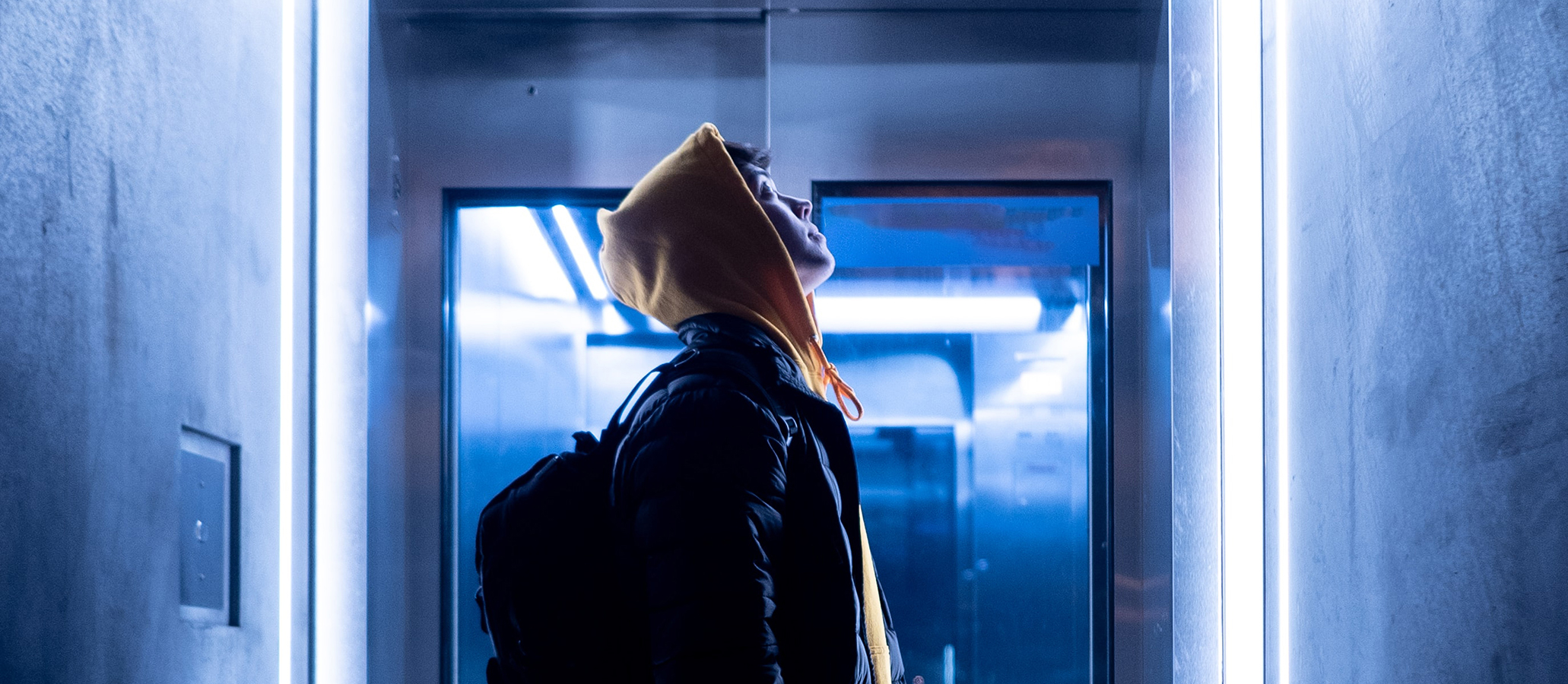 You're
going
up
It's time to hop
in...and skill up
for your career of
your dreams

Don't know what skills employers are really looking for?
No luck applying for graduate programmes or internships?
Don't let is stress you out, Career Elevator from Skilly can help you
Career Elevator
Standard Package
€149
---
8 Week Career
Upskilling Programme
Enroll now
...or level up
Premium Package
€199
---
Full Programme plus discounted 1:1 Coaching Session
Enroll now
Coaching upgrades
Optional 1:1 Coaching sessions available
---
Enroll now
Career Elevator
It's the ultimate interactive career skills learning programme designed specifically to ensure that you can succeed and prosper in your career journey.
What is it?
Career Elevator allows you to master the soft skills required for career development and help you stand out.
Career Elevator lets you learn, practice and engage critical career skills through an effective online programme designed to deliver the results you need in 8 weeks.
Hop in and upskill!
How does it work?
5-step process to upskill for your career
Self-assessment on current career skill levels
Learn and practice the career skills employers seek
Attend our live Masterclass with Radina
Further career skill practice focussed on you
Celebrate. You're upskilled and market ready
Your Career Elevator Coach
Radina Nedyalkova
LinkedIn coach, ex-tech
recruiter and founder of
Vox Advisory