Our mission
Supporting you to practise and perform
the soft skills you need to succeed
in today's world
Book a demo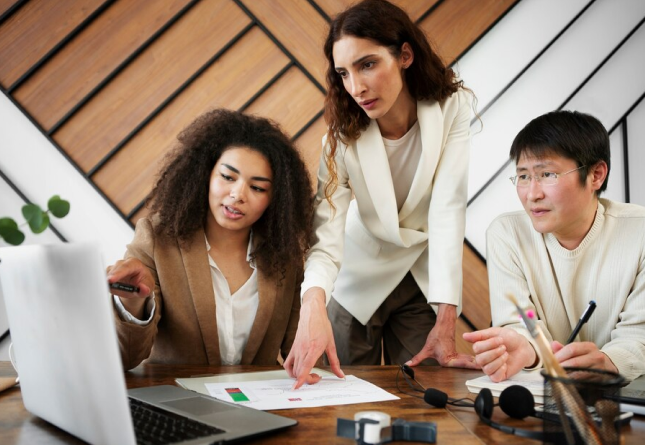 About Skilly
Learning through self-reflection and practise, which is measured and tracked, is what Skilly is all about and has led to the creation of a cloud-based training platform that can suit any learning environment.
How learning is delivered and implemented is just as important as the content being taught, which is why Skilly emphasises the need to follow through and practice to embed critical skills.
Skilly provides the tools to accurately assess and track the effectiveness of the learning in real-time maximising the potential for upskilling in schools, colleges, adult learning centres, and all forms of business.
Our story
Skilly was founded by Shane Maguire, who wanted to create a cloud-based software training platform that could provide users with a more effective approach to learning and skill acquisition.
Skilly's focus on skill practice and collaboration facilitates learning through recall and repetition, embedding learning more effectively. The platform's ambition is to empower upskilling in a flexible, efficient, and measured way, enabling individuals to adapt to changing skill needs and demands.
Skilly's approach has proven popular in schools and businesses and the platform has continued to evolve to meet the needs of its users.
This is where Skilly comes in...
Meet the team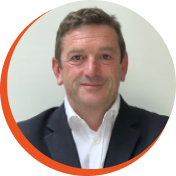 Shane Maguire
Founder/CEO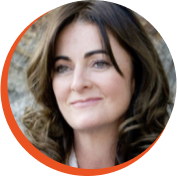 Celine Mullins
Learning Advisory Board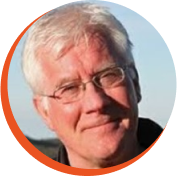 Jim Wynn
Learning Advisory Board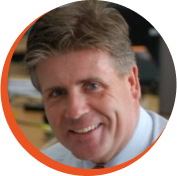 Colm Cregan
Learning Advisory Board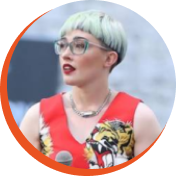 Louise McSharry
Head of Design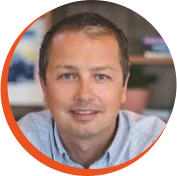 Laco Vosika
Microsoft Education Partnerships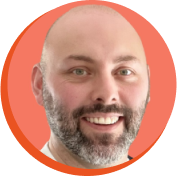 Leslie Turner
Founder of Schoolwise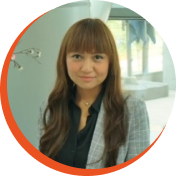 Francine
Ongchangco
Head of Digital Marketing
Our Schools & Colleges