Skilly supports St Mhuire agus Ide address bullying behaviours with its innovative digital self-reflective learning approach to embed critical skills for its students
01/03/2023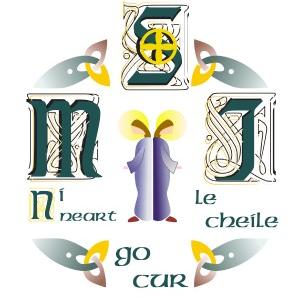 St. Mhuire agus Ide delivered an Anti-Bullying programme on Skilly that encouraged the students to engage and develop the skills in a new way, with practice and self-reflection that was tracked and measured in the classroom.
As Skilly measures the practice and engagement, we measured the programme's impact, resulting in a 20% improvement in the student's understanding and ability to manage bullying behaviour.
Deirdre Kennedy, Wellbeing Coordinator at St Mhuire agus Ide, said

"The Results were impressive, and we observed a 20% improvement in the student's evaluation of their skills in understanding and managing bullying situations. Skilly improves the embedding as the delivery approach is aligned with how the students want to learn. Our students enjoyed interacting and engaging with the programme, and our teachers found Skilly easy to set up and deploy in the classroom.
Shane Maguire, CEO of Skilly, said
Delivering the programme through self-reflection and measuring the results significantly enhances student engagement, learning and embedding. We can apply this to many soft skill areas and strengthen the students' soft skill capabilities.