South African based 'CURRO Salt Rock' pilot innovative 'Substance abuse preventative skills programme' for students
24/03/2022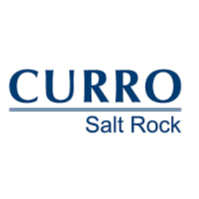 We are pleased to collaborate with South African based 'CURRO Salt Rock' piloting an innovative wellbeing skill development programme with its students, focusing on improving students' skills around the dangers of substance abuse.
Delivered to students on the Skilly platform, the module provides critical learning content and reflective practices to arm students with essential knowledge and skills to prevent them from engaging in substance abuse in the first instance.
Commenting on the pilot, Shane Maguire, CEO of Skilly, said that delivering this programme to younger students before they get exposed to substances will arm them with critical skills and knowledge of the dangers. In addition, our delivery platform is ideal for delivering essential life skills that are not in the curriculum.