Skilly & Youthreach(South East) Centres collaborate to support their young people's personal and social development.
20/05/2022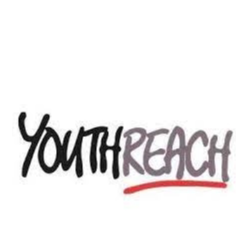 Skilly are pleased to announce our collaboration with Youthreach(South East) Centres to deploy our market-leading skill practice software to support the delivery of a digital programme to support the social and personal development of their young people.
Commenting on the programme Maria Carney, Dungarvan Youthreach Centres co-ordinator said
"We are very excited to implement this programme with Skilly, who has developed a highly innovative learning platform that will engage our young people and support their personal development through engaging in self-reflective skill practices that can be measured and tracked. The pandemic left a significant learning gap in social and personal development and we see the need to invest in the latest technologies to help us bridge this gap."
The solution is simple, engaging and focuses on tracking the practice of skills and promoting the learner to own and develop their social and personal skills.
Commenting on the announcement, Shane Maguire, CEO of Skilly, said
"Skilly's technology brings the rigour and accountability to skill practice that you see in everyday sport to the development of social and personal skill development. Our solution is an innovative approach to closing the learning gap and will supplement the amazing work undertaken by Youthreach Centres in the South East. "
Skilly, based in Nova UCD, is a leading Irish based learning software company that enables students and employees develop their skills through regular practice and self-reflection that can be measured and tracked.