Skilly Wellbeing student solution selected to join Microsoft village during Bett UK 2022.
14/02/2022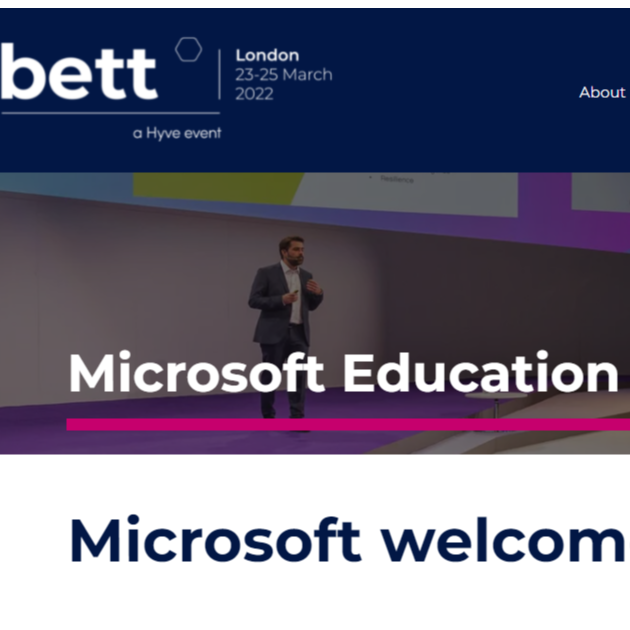 Skilly is delighted to be selected by Microsoft to participate in their Microsoft village during Bett UK 2022. Skilly's market-leading 'k12 Wellbeing solution' will be included under the "Foster Well-being" equity framework pillar.
The Skilly wellbeing solution is deployed in schools to help students practise soft skills that embed the skills that contribute to positive wellbeing. It comes at a time when more schools are trying to address the skill deficits that built up during the pandemic in students. Skillys' solution is accessible in Microsoft Teams.