Skilly launch Wellbeing skills practice programme in Microsoft Teams allowing users to practice their skills at work, at school and at home
15/04/2021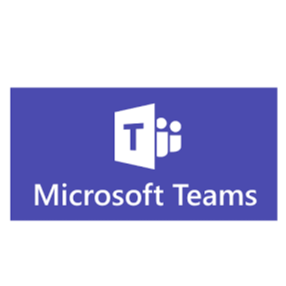 Skilly users can now access their skill practice programmes directly in Microsoft Teams. Microsoft Teams allows employees everywhere to meet, chat, call, and collaborate in just one place.
Through this new integration; users can upskill and engage in practising their skills at the same time.
The pandemic has accelerated the retirement of traditional training methods as users learning preferences have shifted online. Shane Maguire, CEO commenting on the announcement, explains, " Now that Skilly is embedded in Microsoft Teams, we expect to see further demand for Skillys' services from businesses and educational institutions. It's not only the single sign-on benefits that matter; users want to upskill when and where they work or study. For existing users of Microsoft Teams; having the Skilly skill practice programme in the same portal environment will improve engagement, learning outcomes and significantly improve the ROI on investments."
Skilly is the ultimate interactive learning platform that transforms how we learn skills at school and work.