Mr Colm Cregan joins Learning Advisory Board
12/03/2021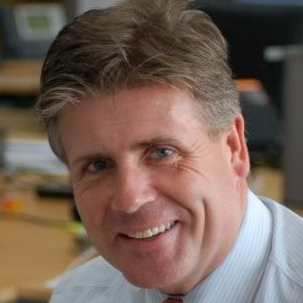 We are delighted to welcome Colm Cregan to the Learning Advisory Board.

Colm is the Chief Education Advisor to the Dubai Schools Inspection Bureau and the Knowledge and Human Development Authority of the Government of Dubai, UAE. With over 20 years of international school inspection experience, including leading inspections in both Ireland, the UAE, and internationally, Colm is a qualified teacher and has held a range of senior leadership roles in schools, including Principal, CEO and Academic Group Advisor. His particular areas of interest are Early Childhood, External Assessment Strategies for High School graduates, modern languages, educational leadership and outcome-based corporate strategies. Colm holds further qualifications in a variety of educational spheres and law.
Commenting on the announcement, Shane Maguire, CEO, said, " Great to be able to leverage Colm's deep knowledge of the international education marketplace at this exciting time for Skilly. Colm will accelerate our positioning within this global space, as we expand Skilly to meet the growing demand for innovative digital learning technologies to amplify and enhance learning outcomes for the next generation of students."