Leslie Turner joins Skilly Learning Advisory Board
24/02/2022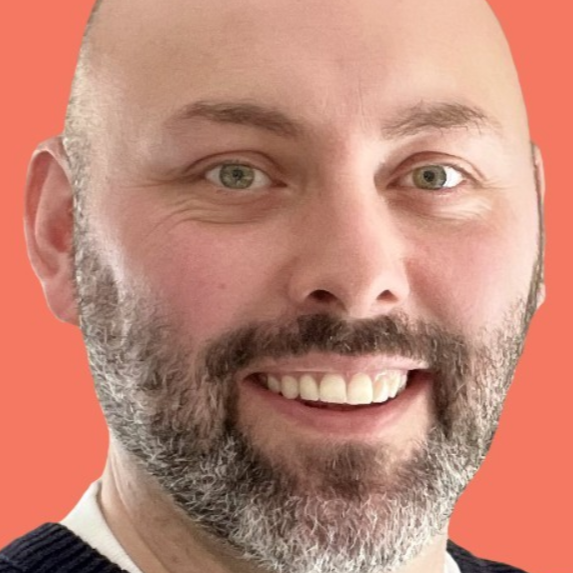 We are delighted to have Leslie Turner, founder of Schoolwise, join the advisory board to lend his technical, operational and market expertise as Skilly expands into the K12-education sector.
Leslie has a passion for education which led to the founding of SchoolWise, a performance and management platform for secondary level education. SchoolWise simplifies and streamlines the demanding and complex tasks around planning, delivery, academic tracking, reporting and compliance.
Shane Maguire commenting on the announcement, said "We are delighted to have Leslie join the board as we deploy our world-class wellbeing practice and tracking solution in more schools. Leslie founded Schoolwise to help schools become more efficient with technology to manage their academic performance. We will learn from his experience as more schools introduce wellbeing solutions to their school."