DLR local Enterprise Office launch Self-Learning Financial Literacy Upskilling Programmes with Skilly
01/02/2023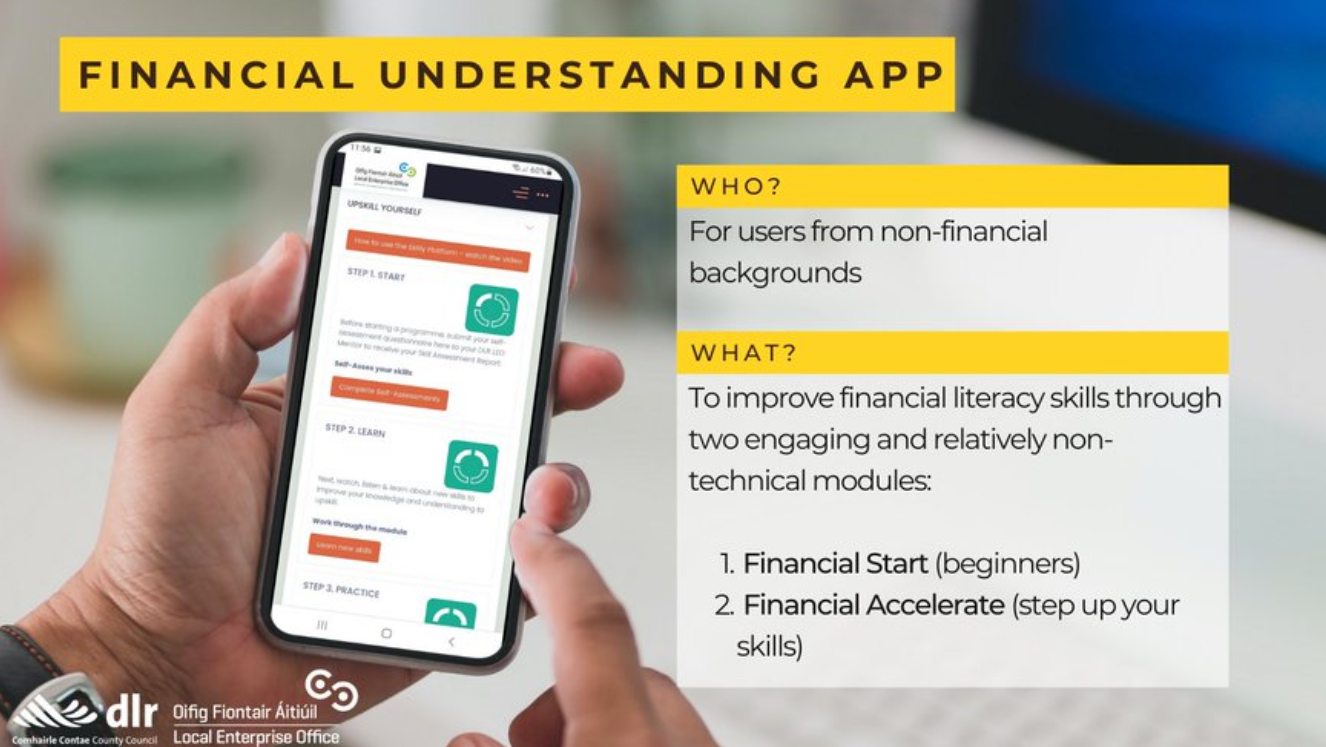 Skilly has partnered with DLR (Dun Laoghaire-Rathdown's) Local Enterprise Office to launch an innovative Financial Literacy Programme for local SME businesses from non-financial backgrounds to improve their financial literacy skills.
There is a significant need to improve financial literacy in the SME Community. The Skilly platform is ideal for delivering short, engaging, self-learning programmes to learners in our community.
Commenting on the announcement Shane Maguire, CEO of Skilly, said
We are delighted to collaborate with DLR Local Enterprise to deliver this programme to the local SME community. It demonstrates the platform's adaptability to support upskilling in the local community. There is enormous potential to scale this training model into LEO communities across the country.